FREE ACOUSTIC CONSULTATION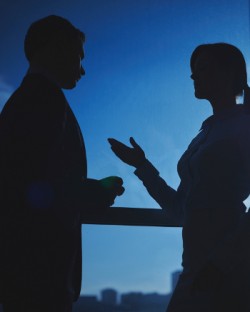 At Pinnacle Acoustics, we believe that cooperative relationships foster successful projects which is why we offer a Free Acoustic Consultation. A strong personal involvement is the hallmark of our services. Regardless of the size of your project, we will strive to provide the best noise control solutions based on your criteria and budget.
Choose your noise control solution provider with confidence – choose Pinnacle Acoustics. We're 100% dedicated to serving our customers by undertsanding their issues, suggesting expert solutions and providing quality products on time and on budget.
Schedule a Free Acoustic Consultation:
Get your project started right. Simply complete the form below and click "Submit" or give us a call at (412) 482-6400. A Pinnacle representative will contact you soon to confirm your appointment. We look forward to meeting with you!